IIoT is the internet of things implemented in industries. However, it is not as simple as the definition. The IoT that we know and understand is primarily designed around the requirements of our home. IIoT is for largescale industries, and they have precise requirements. The reason why IIoT even exists is that it brings in many advantages or features that regular IoT doesn't.

For a long time, industries were not at the forefront of the digital revolution. And there is a valid reason for this because, in industries, large scale changes are often risky and can create massive losses to the company if it doesn't work out. Hence a "resistance to change" is often seen in industries when we propose a new technology to them. IIoT has also seen such responses during its initial rollout.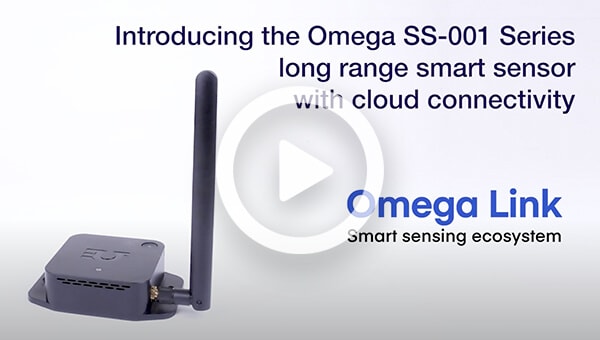 What is Edge Computing?
The concept of edge computing has been around for several years, stemming from the days of on-premise Computer Instrumentation or Human Machine Interface (HMI) computers. In the advent of the Industrial Internet of Things (IIoT), it has quickly transformed from instrumentation to a much more powerful computational device.

As the name implies, edge computing is deployed on-premise or "edge" of cloud computing where data is generated in its native format. This novel approach allows data to be collected, analyzed and synchronized with one or more edge computing devices. It can then make a local decision of process and storage before sending only relevant data up to the cloud for further complex computation such as A.i and other mathematical modeling.

In essence, edge computing improves reliability and performance locally without delay associated with round trip communication delay from the internet. This is of critical importance when the process and data sampling time are measured down to milliseconds instead of seconds.

Learn More
How will it affect bussinesses?
Smart sensors are effective when employed in production control and management. These devices allow manufacturing businesses to monitor various parts of the work environment. For example, sensors are useful to measure a variety of physical quantities from the operating temperature of machines to the rpm of a rotating component.

Through continuous monitoring of these parameters, it is possible to detect anomalies in production processes, identify ways to improve operating efficiency, and also prevent hazardous situations in the work environment. Smart sensors can also work as triggers for alarms to control and protect the equipment as well as the workforce interacting with it.

However, production is not the only area that can benefit from smart sensors. Here are other processes and workflows that businesses can optimize through these smart sensing devices.


Supply Chain Optimization
Better Machine and Equipment Utilization
Continuous Monitoring of Processes for Better Quality and Worker Safety
Connected Buildings
Learn More
Benefits of Remote Monitoring Using IIoT
Some benefits can be in the form of:


Centralized monitoring
Accurate monitoring
Improved team efficiency
Faster response to incidents
Compliance to regulatory requirementsli>
Business continuity in the event of disasters
Lower operating costs
Learn more
Real-World Examples of IIoT in Action
IIoT can bring significant benefits to industries and companies that understood their importance have already implanted the technology and are reaping the rewards.