text.skipToContent
text.skipToNavigation
Contact Us
Have a question or inquiry? Here's how to get in touch.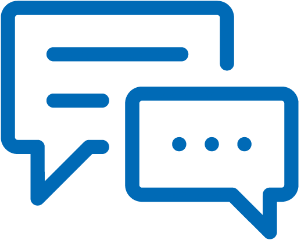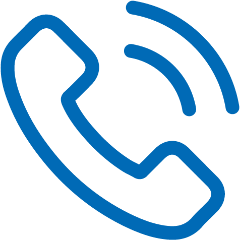 We're available to call,
with locations all over the world.
Call us at
1-888-826-6342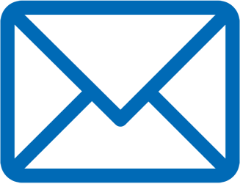 Have a more detailed inquiry or suggestion? Click below to view our contact form.
Send Us A Message
Headquarters
Omega Engineering Inc.
800 Connecticut Ave. Suite 5N01,
Norwalk, CT 06854, USA
We're Global
Phone
1-203-359-1660
Email
Connect with us
We're on social media:
You can also view our press
releases by clicking the link below
View Press Releases
Headquarters
Omega Sensing Solutions ULC
82 Boul. Arthur-Sauvé,
St-Eustache QC, J7R 2H7, Canada.
We're Global
Phone
1-888-826-6342
Email
Connect with us
We're on social media:
You can also view our press
releases by clicking the link below
View Press Releases