text.skipToContent
text.skipToNavigation
How Do Layer N Products Work?
Smart Sensors
Sense, store, and process real-time data with superior connectivity
Gateway
Collect and securely transport data from the sensor layer to the cloud
Cloud
Continuously collects and process sensor data providing real-time reporting and analytics

Modbus Support
Integrate your existing devices with Modbus for intelligent data transport to the cloud
Wireless Smart Interface
Provides wireless integration of Smart Probes to the Layer N Gateway to create a fully customized wireless solution that fits your application
Mobile Access
Access your data anytime anywhere with an Internet connection

Increasing Flexibility and Agility
Plug & Play
Out of the box solution with one button product pairing.

Connectivity
Access your sensor data on any device, anywhere.

Smart Control
Robust control and decision-making through local edge computing.

Data & Insights
Turn your data into actionable insights that will help influence better decision making.

Data Assurance
Data logging and storage ensures your data is secure in case of communication loss.

Existing Device Support
Integration to your existing devices featuring Modbus for intelligent data transport to the cloud.
---
Get Started Now

Long Range
Transmission ranges up to 1.2km*(Up to 3.2km* when using external power) *Clear line of sight
Plug & Play
Easily paired to the Layer N Gateway

Secure
AES-256 Encrypted wireless keeps your data secure
Smart Sensors
Smarter Sensors. Smarter Decisions.
Layer N Sensors are built with edge control technology that goes further than any other sensor we've built. Elevate the way you collect information and enjoy a better end to end application experience with the Layer N ecosystem.
Gateway
Gateway
Layer N Gateways aggregate data from all connected sensors as well as existing Omega devices with Modbus RTU and Modbus TCP granting them secure authentication and provisioning. Only higher-order data processing is transmitted to the cloud for powerful modeling and analytics.
Smart Probes
Smart Probes
A wide selection of rugged smart probes for your sensing needs. From non-contact IR sensors to a full range of sensor types including Temperature, Humidity, Process, RTD, Thermocouple, pulse, and more.
Smart Interface
Smart Interfaces
Layer N communication interfaces enable wired and wireless communication of Smart Interfaces to the Layer N Smart Gateway to transfer application data directly into the cloud.

Global Visibility into your Application with the Layer N Cloud
Discover Layer N Cloud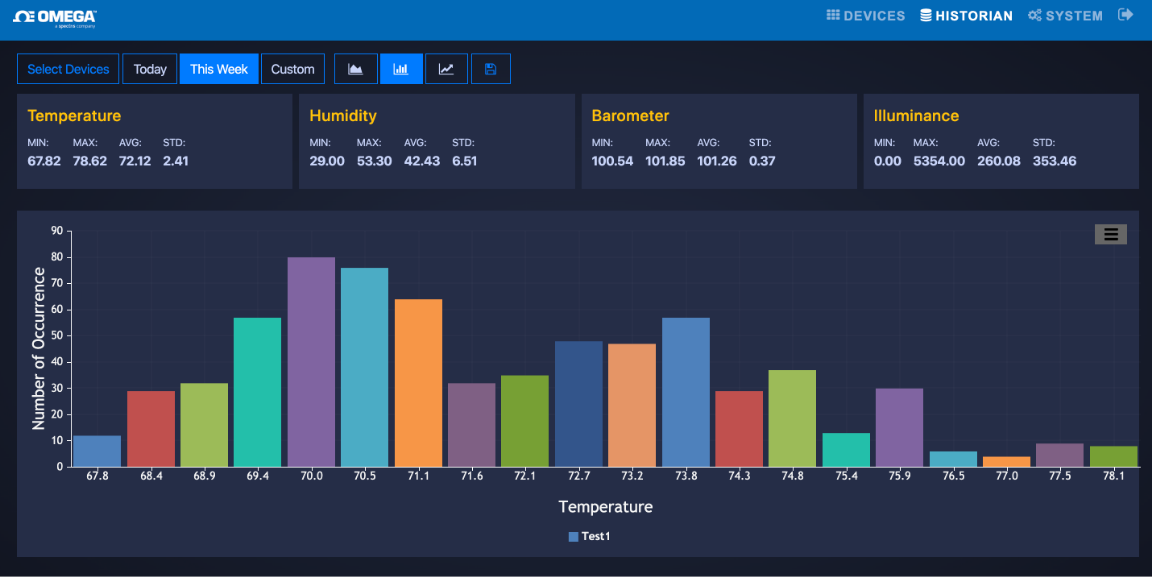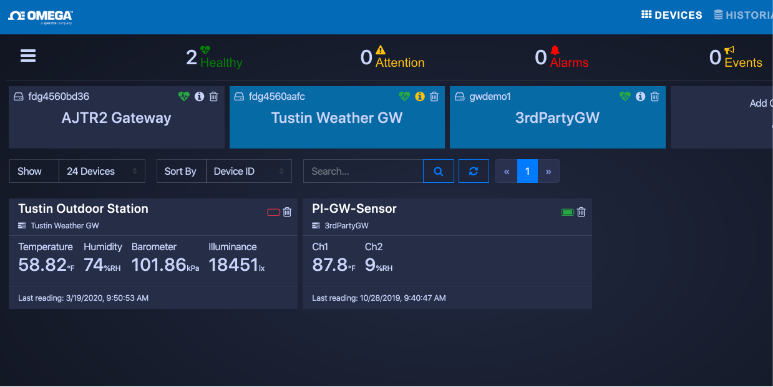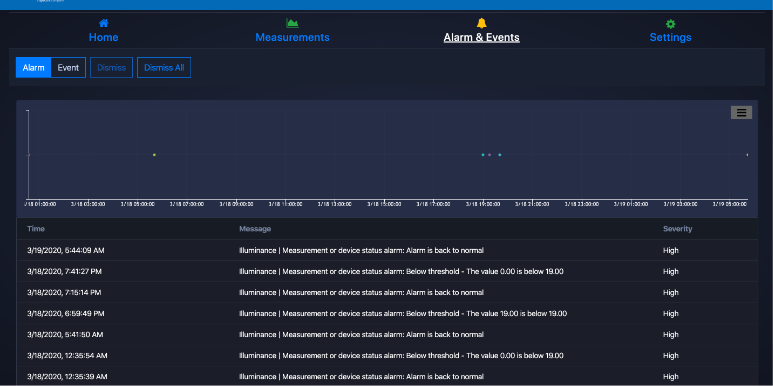 We Got Cloud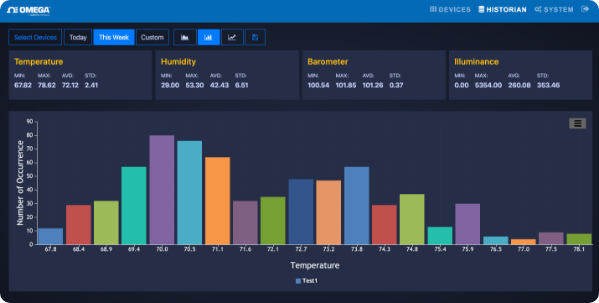 Data Logging and Storage
Flexible data logging solution from smart sensors to gateway to the Layer N cloud for powerful analysis.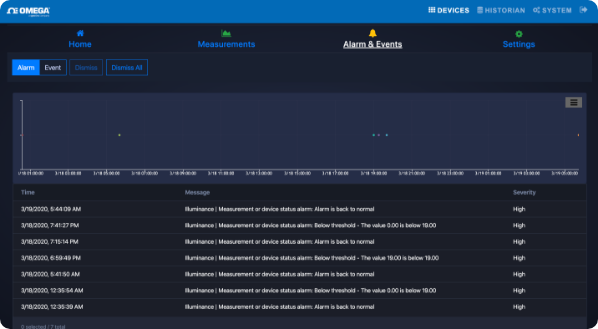 Notifications and alarms
Setup alarms for your devices, and receive email or SMS notifications so you're always aware of your application's status.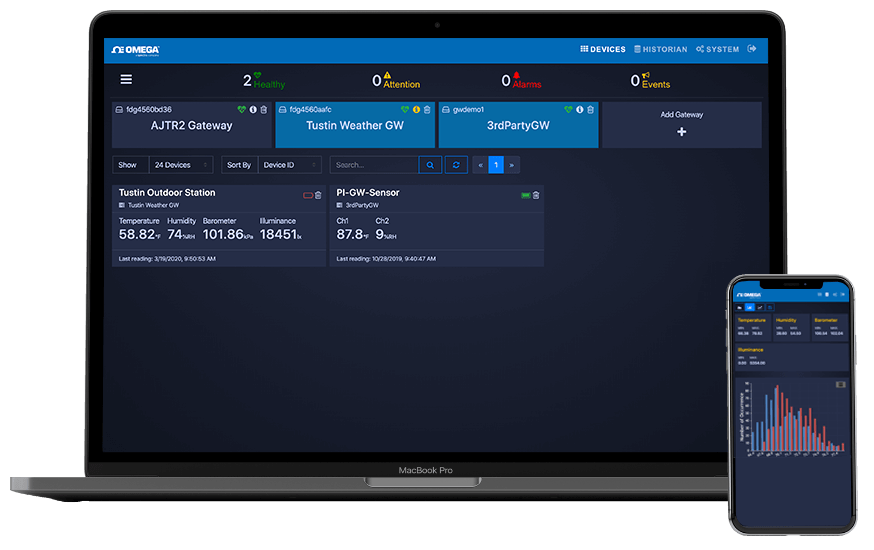 Accesible via mobile and desktop
Access your application data from anywhere with an internet connection. Mobile or desktop visibility makes it easy to step away
---
Need help configuring the perfect solution for you?
Call us at 1-203-359-1660 or chat with us online!
Documentation, learning resources, and report
Product Highlight Videos
Application Notes