text.skipToContent
text.skipToNavigation
Level Measurement
Omega provides contact and non-contact instruments for liquids, and non-contact instruments for
...
[+]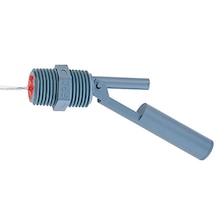 Omega can meet your level measurement requirements by offering switches of various technologies including capacitance and conductivity, tuning fork, ultrasonic, optical, and rotating paddle switches.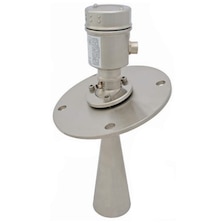 Omega's Non-Contact Level Sensors include Pulse Radar and Ultrasonic Transmitters for liquids, and Pulse Radar Transmitters for solids. Pulse Radar are available in intrinsically safe designs.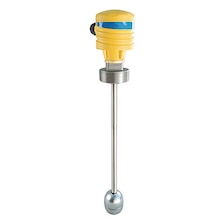 Contact level devices come in contact with the tank media and are used for point or cocntinious level measurement. Types include Float, Optical, RF Capacitence, Conductivity, Ultrasonic, Tuning Fork.
Product Availability by Store Location